Let's find your next home
Where would you like to live?
My Listings & Recent Transactions
Let me help you find your way home
why work with me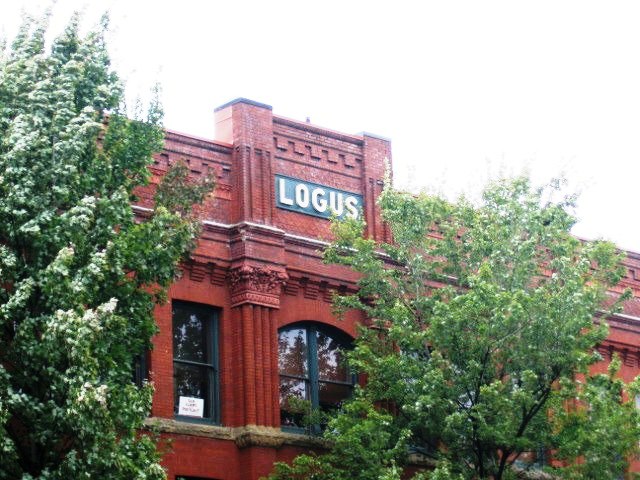 The Logus Building
523--535 SE Grand Ave, Portland, Oregon
The New Logus Block is a building complex in southeast Portland, Oregon, listed on the National Register of Historic Places. It was built in 1892 by local grocer Charles Logus. Charles' brother Julius was my 2nd great-grandfather, who owned Logus Meats in Oregon City until his death in 1892.
So a little about me... I have 2 passions: listing and selling real estate and local history . My family arrived from Germany in 1870 and settled in Oregon City, where 4 generations were born and raised after that. My WWI and II veteran grandfather, Major Kent Moody, joined many local boys to fight in foreign lands. Other times, he managed a car dealership on Main St, Oregon City. My grandmother was even a Rose Festival princess in 1916, and believe it or not, her name was Rose Uptegrove Moody.
I moved to West Linn in grade school where I spent most of my time enjoying an idyllic childhood on the Willamette River. I graduated from West Linn High and Oregon State. After 2 years in management at locally owned Far West Federal Savings & Loan, I started my real estate career.
I love Portland, it's tree-lined streets, hillside views, and interesting neighborhoods. The surrounding counties bring us gorgeous country properties including thriving wineries, adventurous rivers, and treasures like our beach communities and Mt. Hood. I love helping my buyers and sellers find their way in our beautiful home.
Let's do it! Give me a call at 503-752-3435 today.
Passion - Integrity - Experience